Meemli's unique learning experiences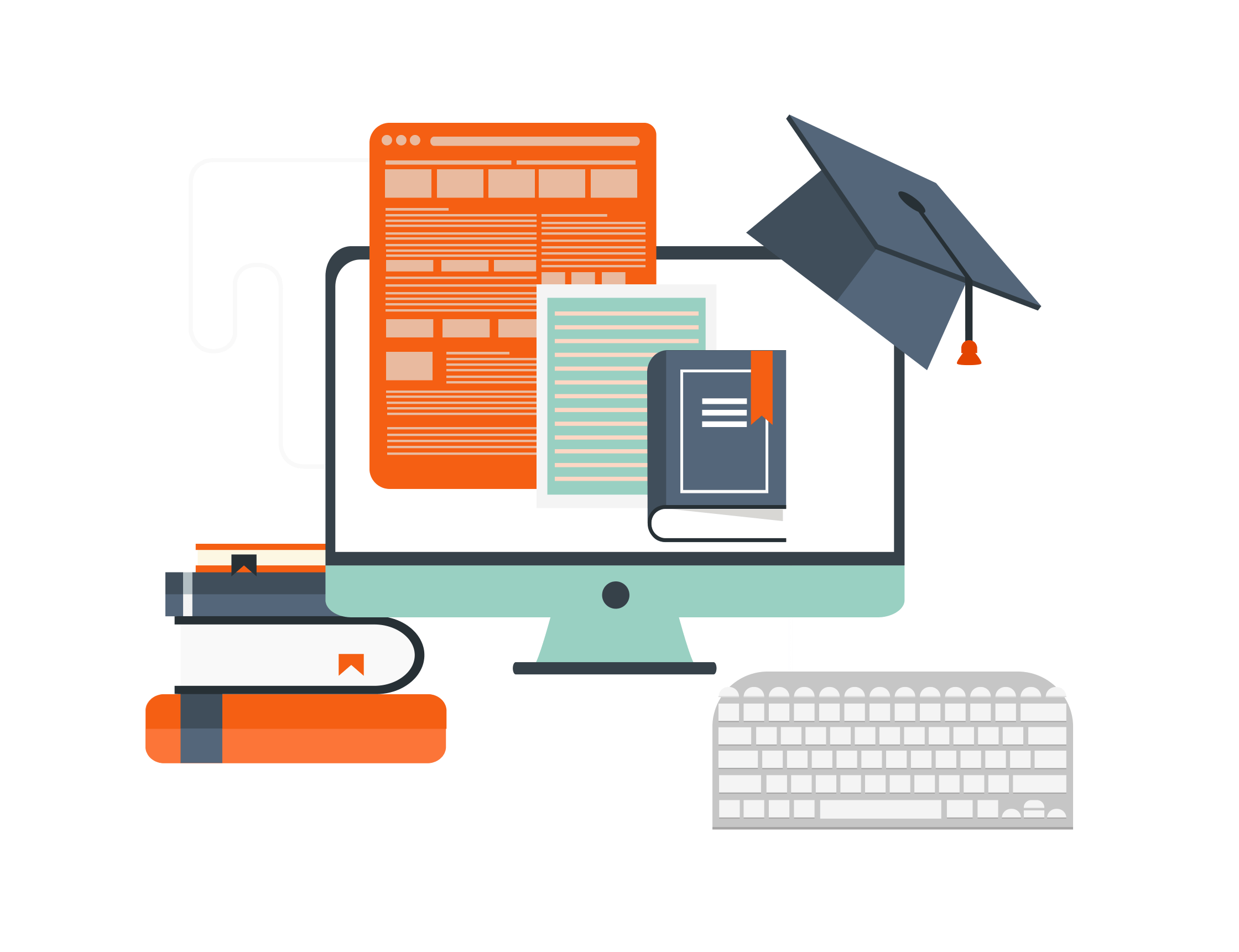 What do we offer?
We're delighted to introduce Meemli and why it might be the right online learning solution for you.
Meemli has created its own safe online learning platform and custom content, developed and delivered by top-notch teachers. We're excited to offer Meemli Academy to help students find the high-quality support they deserve. And for do-it-yourselfers, we are happy to share our platform, Meemli Learning Spaces! Read on for more details.
How is it better?
Meemli Academy courses and workshops are not limited to just tutoring. They are focused, in-depth learning experiences offering students the best of online learning coupled with proven teaching methods.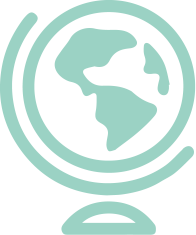 Flexibility
and ease
Students can take the classes from anywhere with a good Internet connection and they can select only the courses they need and the schedule that suits them.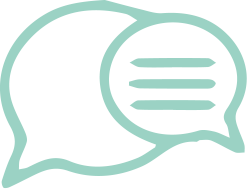 Personal
Guidance
In the interactive small group setting teachers can provide active guidance and personalized support to help teens with new and difficult concepts,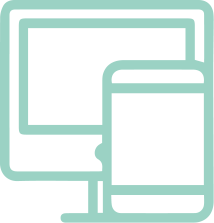 21st Century
skills
Our custom material, techniques and approaches help students understand what they learn and develop the critical skills needed for the future.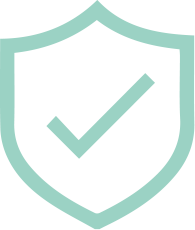 Safety and
privacy
Our learning spaces are not publicly shared or searchable and no personal data is collected or sold. And no contact information is made visible to anyone.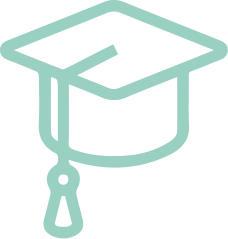 Real
Educators
Our highly experienced (in real classrooms) team of educators  is responsible for developing and delivering courses.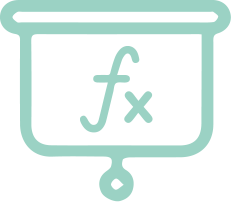 Learning
Focus
Our focus is solely on learning. We make it easy, fun, and rewarding to learn on Meemli and leave social networks to others.
Our Offerings
For individual students, we offer courses for core topics in various formats – self-paced with teacher support or teacher-led sessions. Our experienced teachers develop the learning material and also provide the personalized support students need.
For Learning Organizations
Meemli's online platform, learning resources and teachers can help schools and nonprofit learning organizations enhance the individualized support their students need in an effective, affordable and easy-to-manage way.
Learn how meemli can help you
Online learning done right
What people are saying about Meemli
I really enjoyed using Meemli because it was really fun and useful. They gave me tools for how to approach word problems that would usually leave me stuck at first. It was a really great experience that taught me a lot about word problems and I believe it would help anyone. So I would definitely recommend.
I would recommend the College Essay course, it gave me strategies to make my essay stand out!
Meemli offered convenience. I liked having the out-of-classroom experience and more connections with the students to assess their needs.