..
Teachers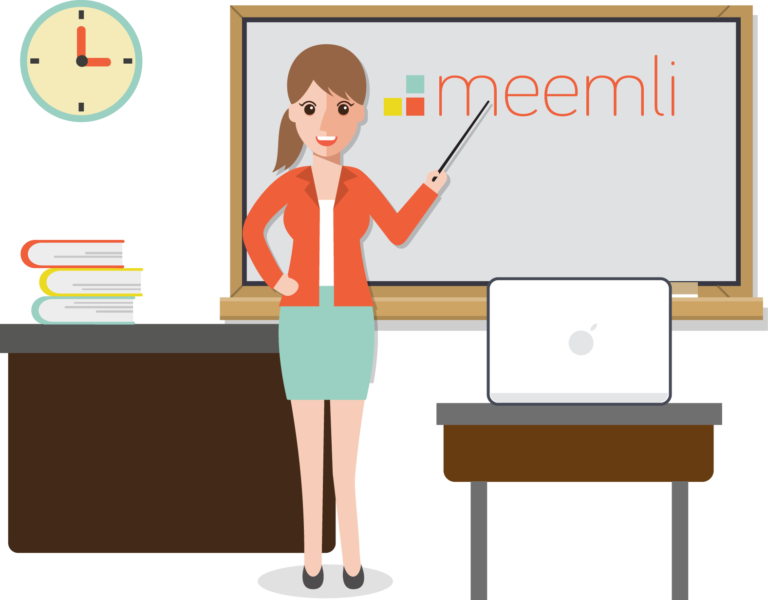 Content and Support
The best teachers understand that most students need some individualized guidance from time to time due to anything from different learning modalities to language fluency. They also know teachers cannot be available to meet on campus all day, and neither can their students. Going beyond email and other all-purpose solutions, Meemli provides the privacy, learning focus, accountability and support required by schools and parents.
How Can Teachers Use Meemli ?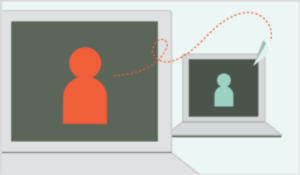 GET TEACHING ASSISTANCE ON A BUDGET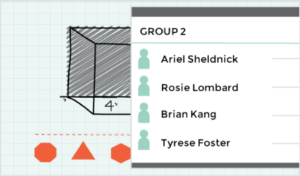 CREATE AND MONITOR STUDY GROUPS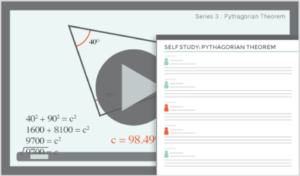 ENHANCE BLENDED LEARNING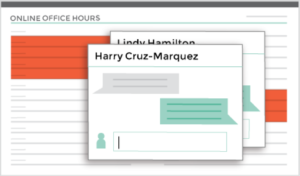 OFFER ONLINE OFFICE HOURS
What Can You Do With Meemli ?
CREATE A MEEMLI NETWORK FOR YOUR CLASSROOM
As the administrator, you easily set up a 'program' and add your students to the private network using only their email addresses.
CONNECT YOUR STUDENTS
Students connect only to you, unless you choose to connect them with other students
ENQUIRE, ENGAGE, EXPLAIN, EXPLORE
Use "live sharing" when both you and your student are online together. With "offline" sharing, you can catch up on each other's updates as convenient.
REVIEW AND REPORT
Monitor and review work, track messages, activities and time spent.
 How is Meemli different ?
Teachers have many options including learning management systems, and one-size-fits-all collaboration or social media platforms. Meemli is different in that it delivers more by focusing solely on personalized online education for young students.
Learning Environment
We focus solely on learning and our goal is to continually improve the learning experience for learners and teachers.
 Flexible Platform
Our platform can be used by teachers, students and anyone who is looking for a shared online learning space to suit diverse needs.
 Privacy
On Meemli students' or teachers' contact information is not visible or shared, and nothing is made public.
 Ease of use
Our tools are simple and easy to learn and use with very little effort, and require no special downloads.
 Management
If you wish to set up and monitor the use of the learning spaces, Meemli offers additional program management tools.
We would be delighted to show you how Meemli can help and set you up with a free trial!