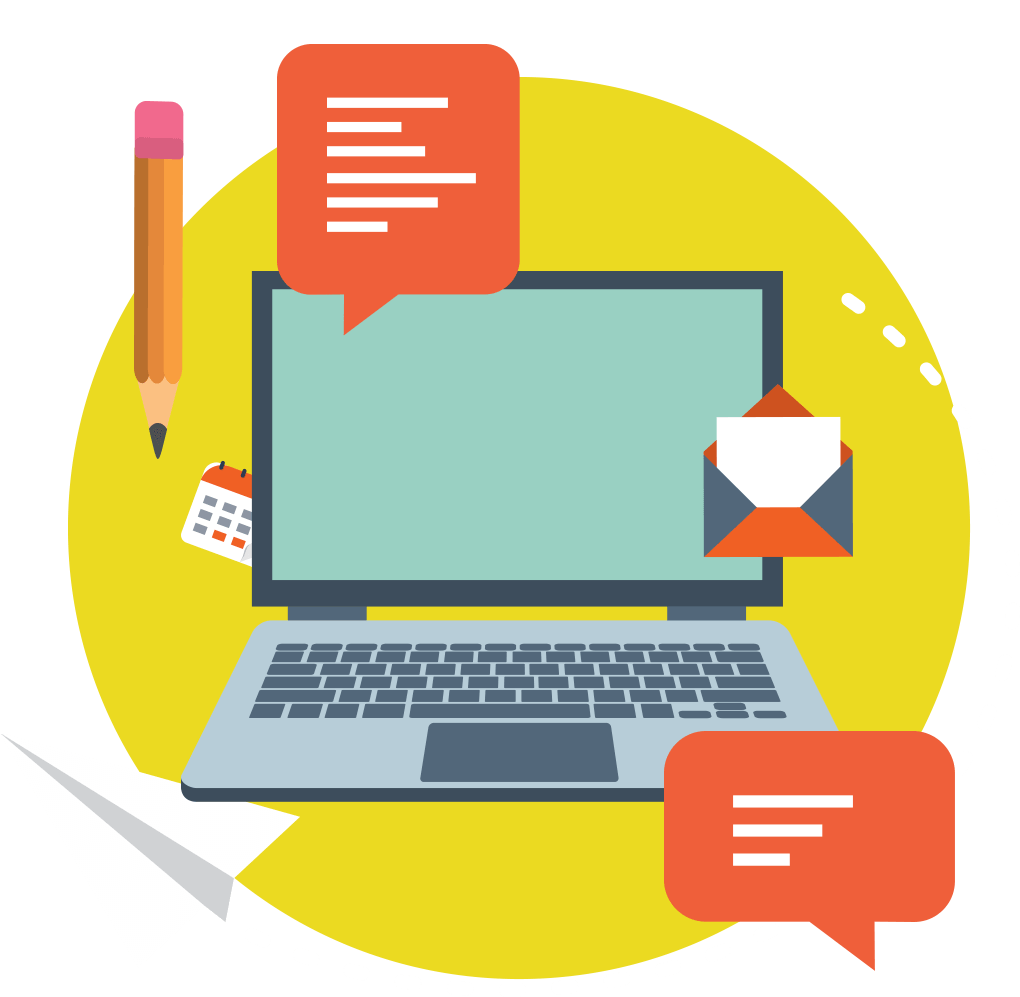 What People Are Saying About Meemli
Here's what students, parents and teachers and educators have to say about us.
Anyone can use Meemli for shared learning with friends. Try it now, it's free!
I would recommend Meemli to friends as I could talk to teachers whenever I had a doubt or question.
The Meemli project was fun and different.
Meemli offers a plethora of resources to support our students and develop their academic self-efficacy.
It was very helpful to get feedback on my essay drafts, because it pointed out all my grammatical errors and areas where I didn't elaborate or make sense.
I love all of the interactive pieces that scaffold the writing process in the essay courses.
It worked well and made sense. The online learning offered different things like the drawing tool so you could use the drawing. I liked the teacher's approach; always very positive, encouraging, helpful, and made sure that we understood it was okay to make mistakes. It's an easy, innovative way to learn!
I liked the program and the focused topics of sessions to address specific needs...the twins are definitely interested in doing courses in the future. The teachers were all excellent, thorough and patient.
My daughter really liked the teacher – and the subject – and found the site easy to navigate...just a big thumbs up! I can see another Meemli class being integrated into her regular schedule.
I found it useful and helpful to think a little bit more about the problems. I liked how we interacted with new people and did problems with them.