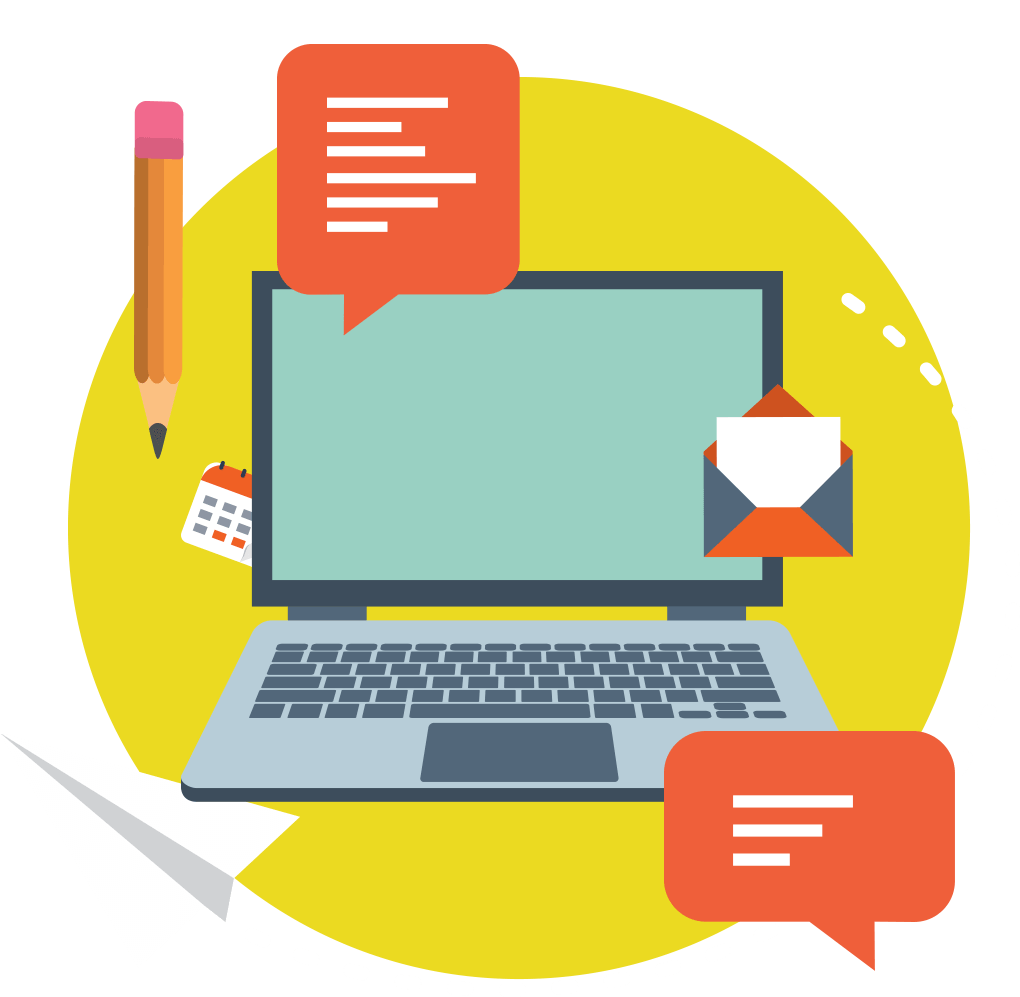 What People Are Saying About Meemli
Here's what students, parents and teachers and educators have to say about us.
Anyone can use Meemli for shared learning with friends. Try it now, it's free!
My daughter really liked the teacher – and the subject – and found the site easy to navigate...just a big thumbs up! I can see another Meemli class being integrated into her regular schedule.
I really think Meemli classes would be great for students. I really like this as an additional option for them.
I found it useful and helpful to think a little bit more about the problems. I liked how we interacted with new people and did problems with them.
I'm loving the program! It is a great collaboration tool.
Meemli was a good experience. I liked it a lot. My teacher helped me a lot on Meemli. I would recommend it to other students because it is a good program to learn different kinds of subjects.
It's fun and promotes a lot more learning in the interactive sense.
It was a really cool experience. I thought just the idea of having a teacher-mentor over the internet was way awesome.
I enjoyed learning the Meemli way! The Thesis statement class helped me a lot because it had visuals that helped us get a better understanding on what were are learning about and also showed us like shortcuts to understanding a big idea.
I learned more about the college essay and new ideas on how to write my essay better.