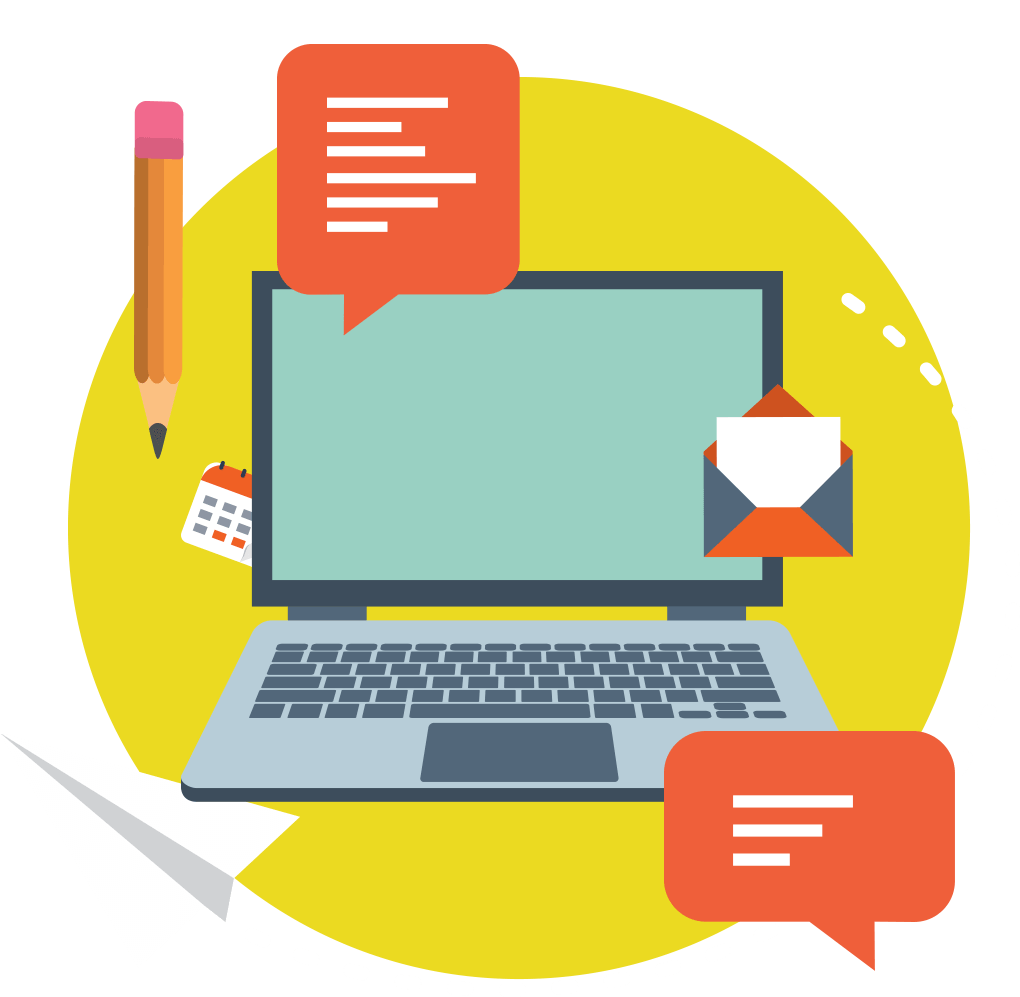 What People Are Saying About Meemli
Here's what students, parents and teachers and educators have to say about us.
Anyone can use Meemli for shared learning with friends. Try it now, it's free!
Meemli offers a plethora of resources to support our students and develop their academic self-efficacy.
Meemli was a good experience. I liked it a lot. My teacher helped me a lot on Meemli. I would recommend it to other students because it is a good program to learn different kinds of subjects.
I would recommend Meemli to friends as I could talk to teachers whenever I had a doubt or question.
I'm loving the program! It is a great collaboration tool.
It was a really cool experience. I thought just the idea of having a teacher-mentor over the internet was way awesome.
I really enjoyed using Meemli because it was really fun and useful. They gave me tools for how to approach word problems that would usually leave me stuck at first. It was a really great experience that taught me a lot about word problems and I believe it would help anyone. So I would definitely recommend.
It worked well and made sense. The online learning offered different things like the drawing tool so you could use the drawing. I liked the teacher's approach; always very positive, encouraging, helpful, and made sure that we understood it was okay to make mistakes. It's an easy, innovative way to learn!
I used Meemli a lot and liked it a lot because it is 'live' but you didn't have to see or meet up the person.  It is cool that (on Meemli) you can connect with your teachers and ask your question and they help you.
It actually would help to have Meemli all year and for different subjects.  I pretty much liked it a lot because you actually got help when you needed it, not like later on.